A thought-provoking, interactive light installation launching in Walthamstow, London by mixed-media studio Increments.
We're at tipping point. Arctic temperatures are rising at an unprecedented rate causing an increase in extreme weather conditions. It is imperative that we change the way we live to avoid the worst effects of climate change. More than ever, we have a collective duty to reconsider the trace we leave behind.
Situated on the entrance of Coppermill Lane, London E17, 1B Window Gallery plays host to a new mesmerising light installation. Gradients of fluorescent, chromatic light react to the movement of passers-by, changing the colours' temperature, much like a weather system. This colour shift stimulates a moment of reflection and reminds us that our environment is constantly being altered by our actions.
Communicating a deeply complex issue with such simplicity will allow this public artwork to be inclusive and accessible to all. The physical notion of feeling immersed within the piece stirs a personal connection, whilst inspiring others from a distance. This interaction and shared experience highlight our responsibility as a community to shift our current course.
About Increments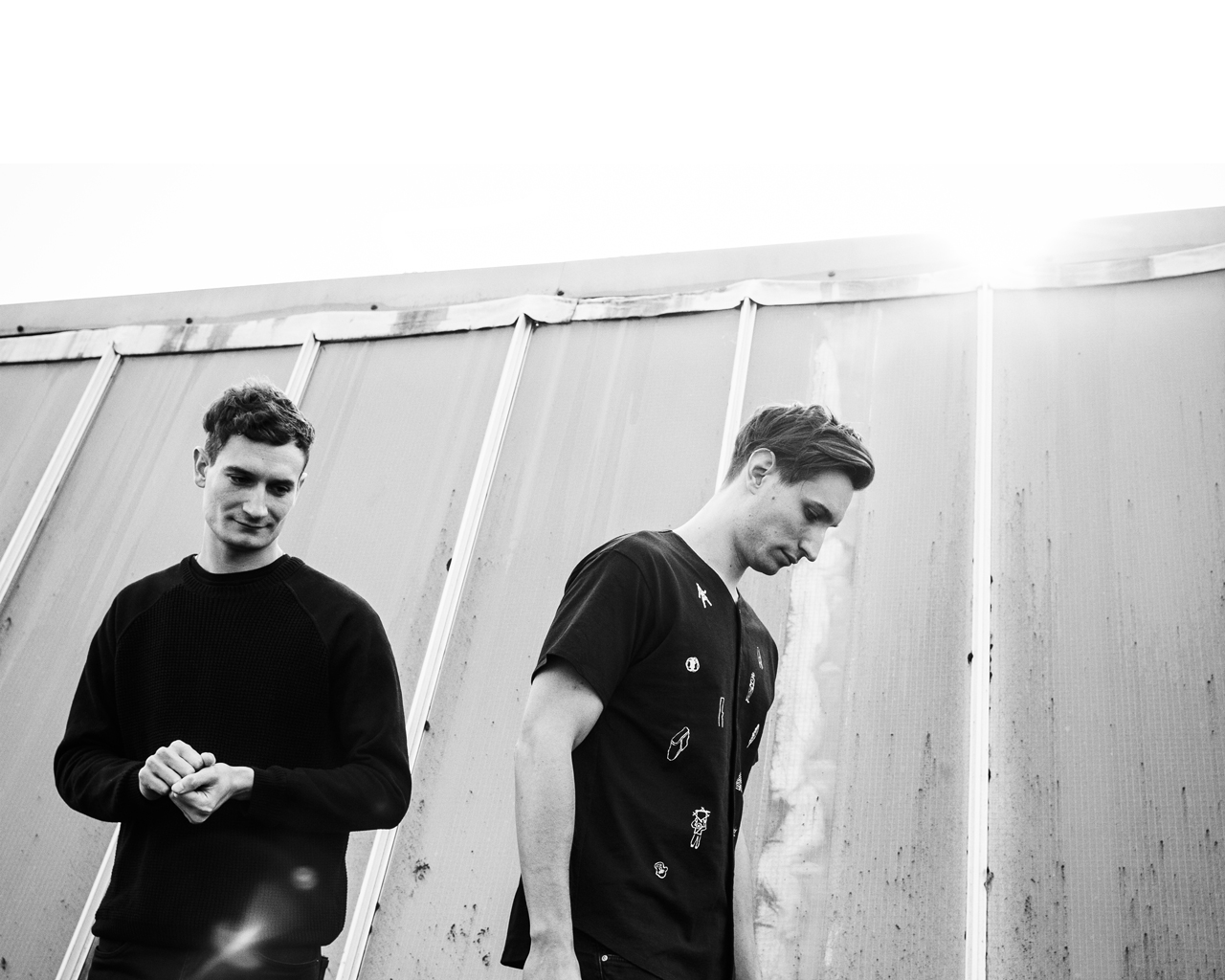 Increments is a collaboration between brothers, Ross and Evan Lelliott. Growing up in Trinidad, annual carnival celebrations introduced us to the power of multi-sensory art when it fuses with community. Now living in London, an overreliance on technology now obstructs these once instinctive feelings of connection.
The digital revolution is developing faster than our own natural ability to evolve. It has created a division between the physical and metaphysical, defining space and boundaries in a way that influences the way we interact with each other and the world around us. Technology continually attempts to connect us, though in doing so, it actually pushes us further apart. Reflecting on these consequences on human behaviour is a central theme in our work.
We create immersive and emotive, site-specific installations utilising new media applications such as moving image, lighting, sound and generative computer programming. Our works invite visitors to reflect on how they navigate the increasing complexities of the world today, while using the very medium it questions – technology.